Our Mission:
To engage people of all ages in hands-on, STEAM based learning, driven by curiosity and play!

Have you ever wondered how exercise affects your heart rate? Is there science in football? How about soccer? What does physics have to do with sports? Join...
Read More
WHY IS HANDS-ON LEARNING SO IMPORTANT?
Between now and 2028, the U.S. Bureau of Labor Statistics
projects nearly 9% growth in STEM and STEAM related
occupations vs. 5% growth for non-STEAM occupations.
For volunteer opportunities and updates on our
status, sign up for our mailing list.
"This place makes me excited to learn because it's so much fun!" Sam-Age10

"The girls had a wonderful time learning paper airplanes with their dad. Great price and activity for a daddy daughters date." Katlin Owens

"My older two without a doubt had reservations when they walked in. They thought it was for "younger kids". By the end,  I was dragging them out because they were having so much fun. Now their baby brother, that couldn't attend is counting the days until your next event! Steph DeTar

"It was really fun and there was a lot of cool stuff!" Shepard – Age 12
"I really enjoyed it, there was a bunch of sensory things. And I loved the project that was provided that was compared to a real life thing that happened." Wyatt – Age 13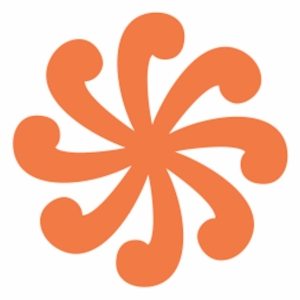 "I was very excited to learn about the creative learning alliance. I have nieces and nephews that I take care of regularly and I am always looking for new things for them to do. One is  advanced for their again and needs to be challenged in different ways and coming here gave them just that. One is a little behind in learning it just takes them longer sometimes I was very pleased to know that this space worked well for both of them. I was able to do the mazes and sand with one and then play with fans and launching paper bags. Even though they both have very different needs they were both able to be a part of the fun and learn and experience new things." Jaclyn Shepherd
READY TO MAKE A DIFFERENCE TODAY?
Find out more about our donation opportunities!
This post is also available in: Español (Spanish)