Upcoming Events
Follow us on social media for additional details on these events and event registrations. Check back here often for calendar updates and new event postings.
Follow us on social media!
Sports in STEAM
September 10 @ 2:00 pm – 3:00 pm
$5 – Creative Learning Alliance Lab
Candy Spooktakular!
October 28 @ 1:00 pm – 2:00 pm
$5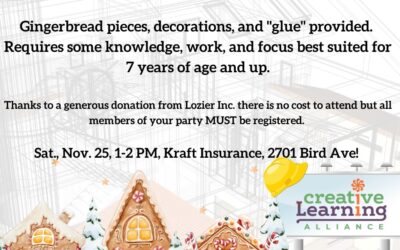 Bring your friends and challenge them to a gingerbread architectural build off! All of the gingerbread pieces and decorations that you can imagine and your "glue" will be provided. This event requires some knowledge, work, and focus that makes it best suited for 7 years of age and up.
Thanks to a generous donation from Lozier Inc. there is no cost to attend but all members of your party MUST be registered. Join us Saturday, November 25, 1-2 PM at Kraft Insurance, 2701 Bird Ave!
Register here: https://forms.gle/8bsjbgC4DRDapzaW9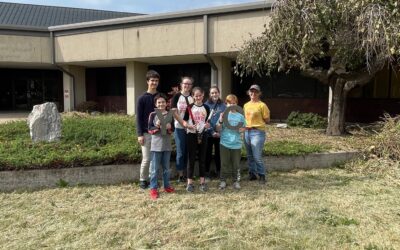 The Youth Volunteer Corp spent this last Saturday, November 4 working hard to clear the Main Street Garden of Creative Learning Alliance. For 4 hours they cut, shoveled, raked, and swept to prepare the garden for future use. We are so thankful for their hard work!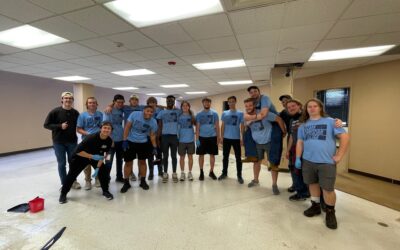 On October 12 Creative Learning Alliance was blessed with the greatest bunch of young men from Ozark Christian College who worked so hard to clean at the new building! They scoured, scrubbed, and hauled trash for over 2 hours and we are so grateful for their hard work.
Why is hands-on learning so important?
Between now and 2028, the U.S. Bureau of Labor Statistics projects nearly 9% growth in STEM and STEAM related occupations vs. 5% growth for non-STEAM occupations.
Ready to make a difference today?
Find out more about our donation opportunities!